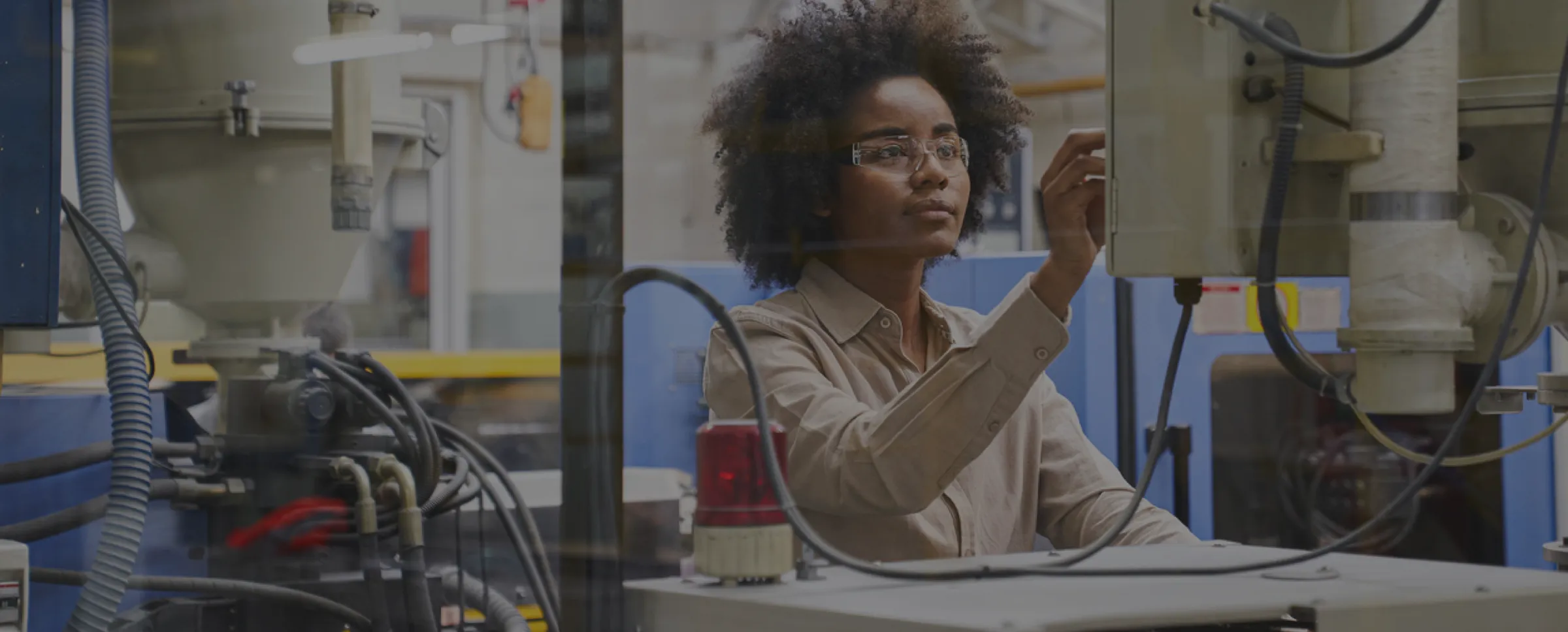 Slide1
Has It All
Receive great pay and benefits, growth opportunities and a job you can be proud of.
CAREER OPPORTUNITIES IN NORTHWEST OHIO
Manufacturing is an industry with a place for anyone who has a passion for creating, a willingness to learn new things, and pride in what they build. Here, people from every background, skill set, and experience level can succeed in building successful careers with good pay, good benefits, and opportunities to grow. Whether you want to start an exciting career, or to advance in this growing industry, you can find it all in Northwest Ohio manufacturing.
COMMITTED EMPLOYERS
Fill out the form to learn more about immediate job opportunities with these leading area employers.
ABC INOAC Exterior Systems
Altenloh Brinck & Co. US/Trufast
Arrow Tru-Line
Benchmark National Corporation
Crown Battery Mfg. Co.
Custom Glass Solutions
Dana
Durez Corp/SBHPP
First Solar
Hanon Systems
L E Smith Company
Libbey
Northern Manufacturing
Oldcastle Infrastructure
Phoenix Technologies
Port Clinton Manufacturing
PPG Coatings Services
Principle Business Enterprises
Prospira America Corporation
Randall Bearings
Remuriate Delta
Rosenboom Machine & Tool
Sauder Woodworking Company
Spangler Candy Company
Triumph Group
Urban Industries
VM Systems and Companies
Whirlpool Corporation
Worthington Industries
Yarder Manufacturing
EDUCATION PARTNERS
Fill out the form to connect with leading area educators, ready to train you for a rewarding career in manufacturing.
Apollo Career Center
Northwest State Community College
Owens Community College
Penta Career Center
Vanguard-Sentinel Career & Technology Center
Vantage Career Center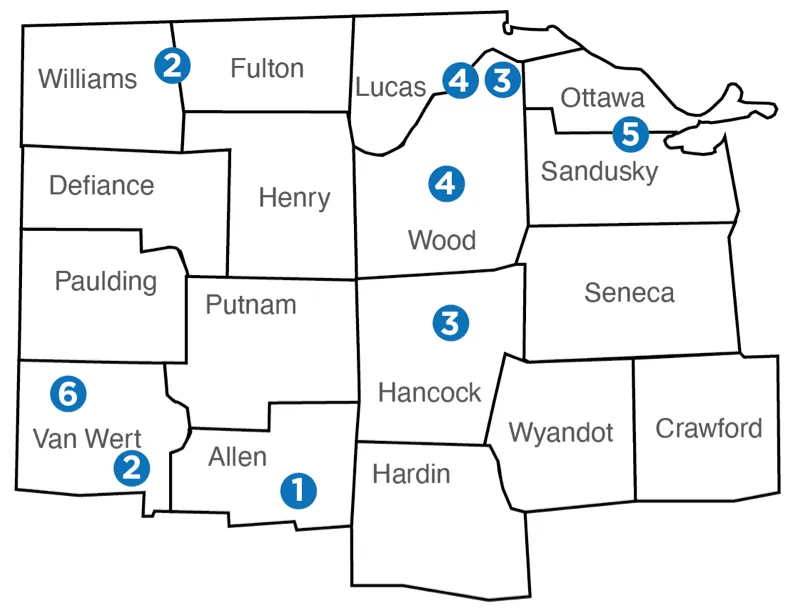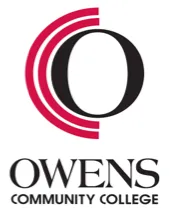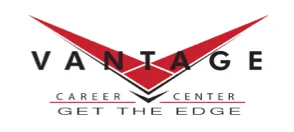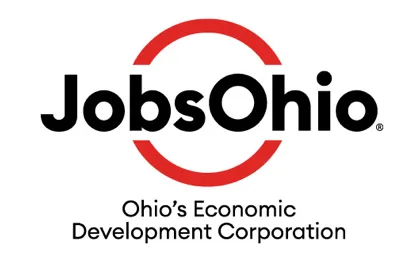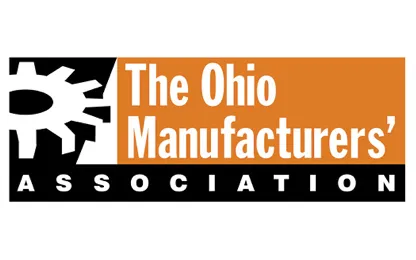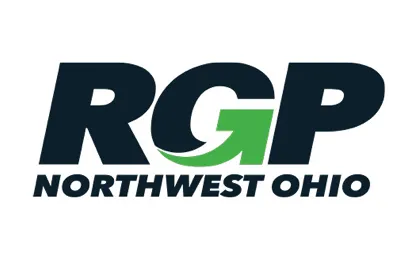 GET STARTED
Fill out this form and connect with a career advisor who is standing by to help start your manufacturing career. Support includes:
Job opportunities
Training opportunities
Career coaches
Note: Upon submission completion, you will be redirected to a new page to register to a virtual interview

CALL OR TEXT 419.765.6576 TODAY TO SPEAK TO A CAREER ADVISOR ON NEXT STEPS.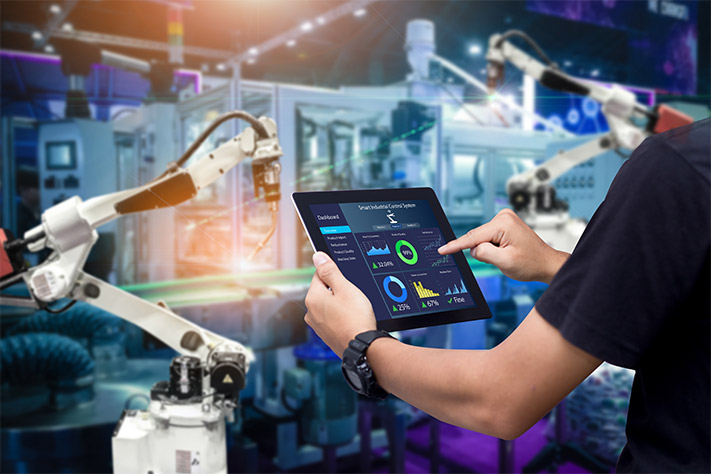 ARE YOU AN EMPLOYER IN THE NORTHWEST OHIO AREA?
Help build the manufacturing talent pipeline in Northwest Ohio.