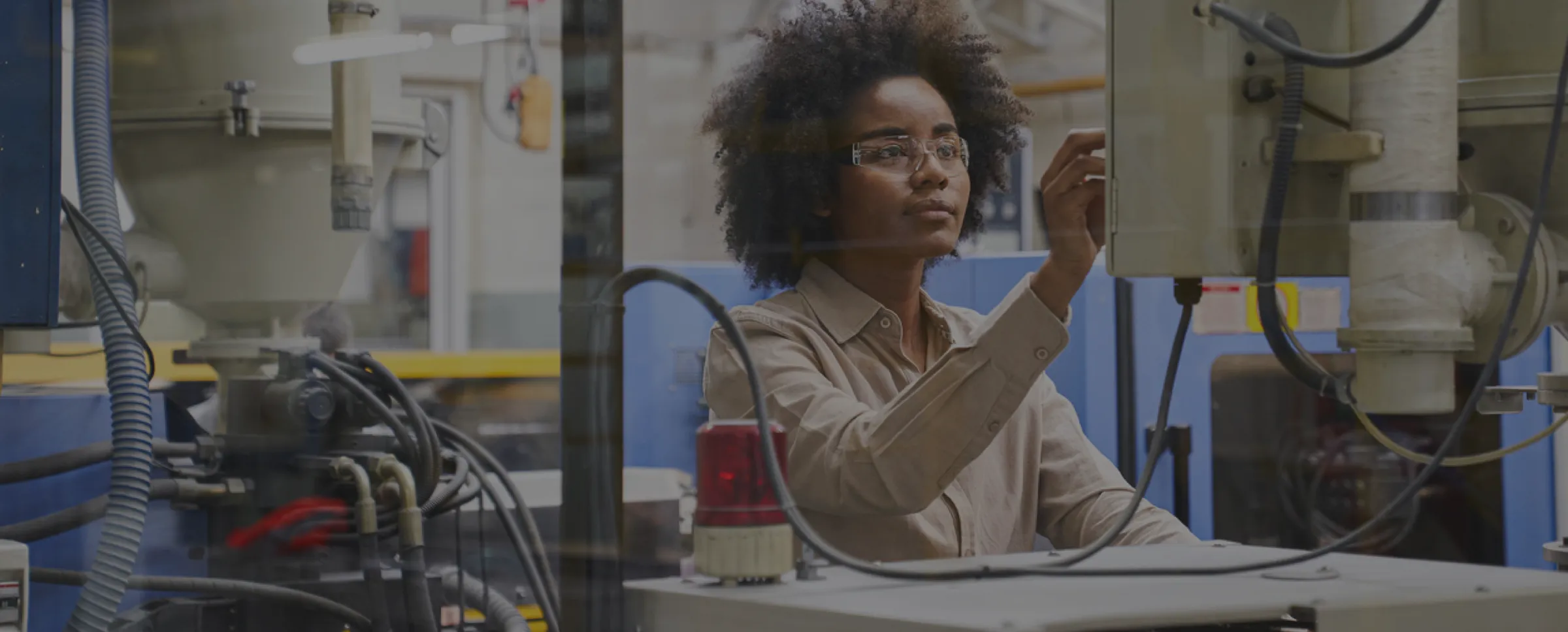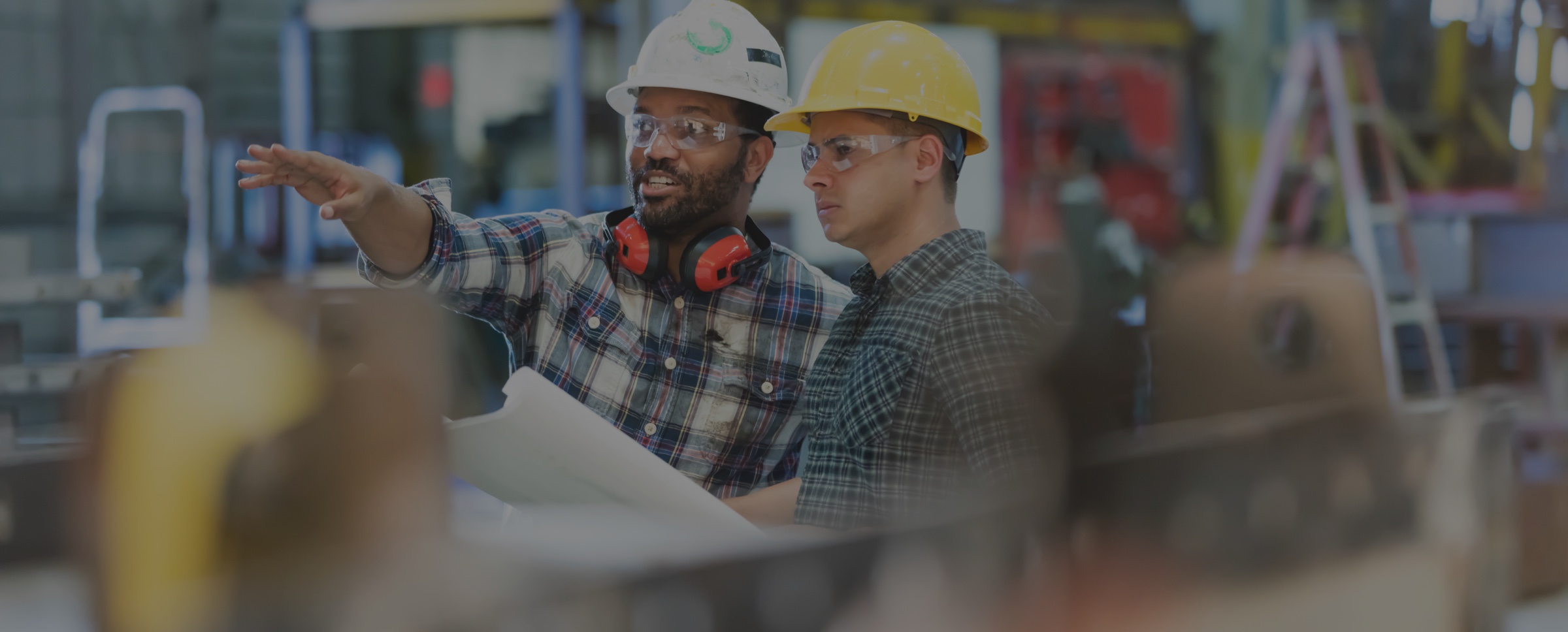 Slide1
Has It All
Enjoy great pay and benefits, growth opportunities and a job you can be proud of.
Slide2
Has It All
See how rewarding a career in manufacturing can be.
Help build the Manufacturing Talent pipeline in Northwest Ohio
Your company is invited to apply to participate in a groundbreaking pilot project designed to fill immediate job openings with qualified candidates and increase enrollment in training programs that align with industry demand.
---
Benefits for employee partners
Role of employer partners